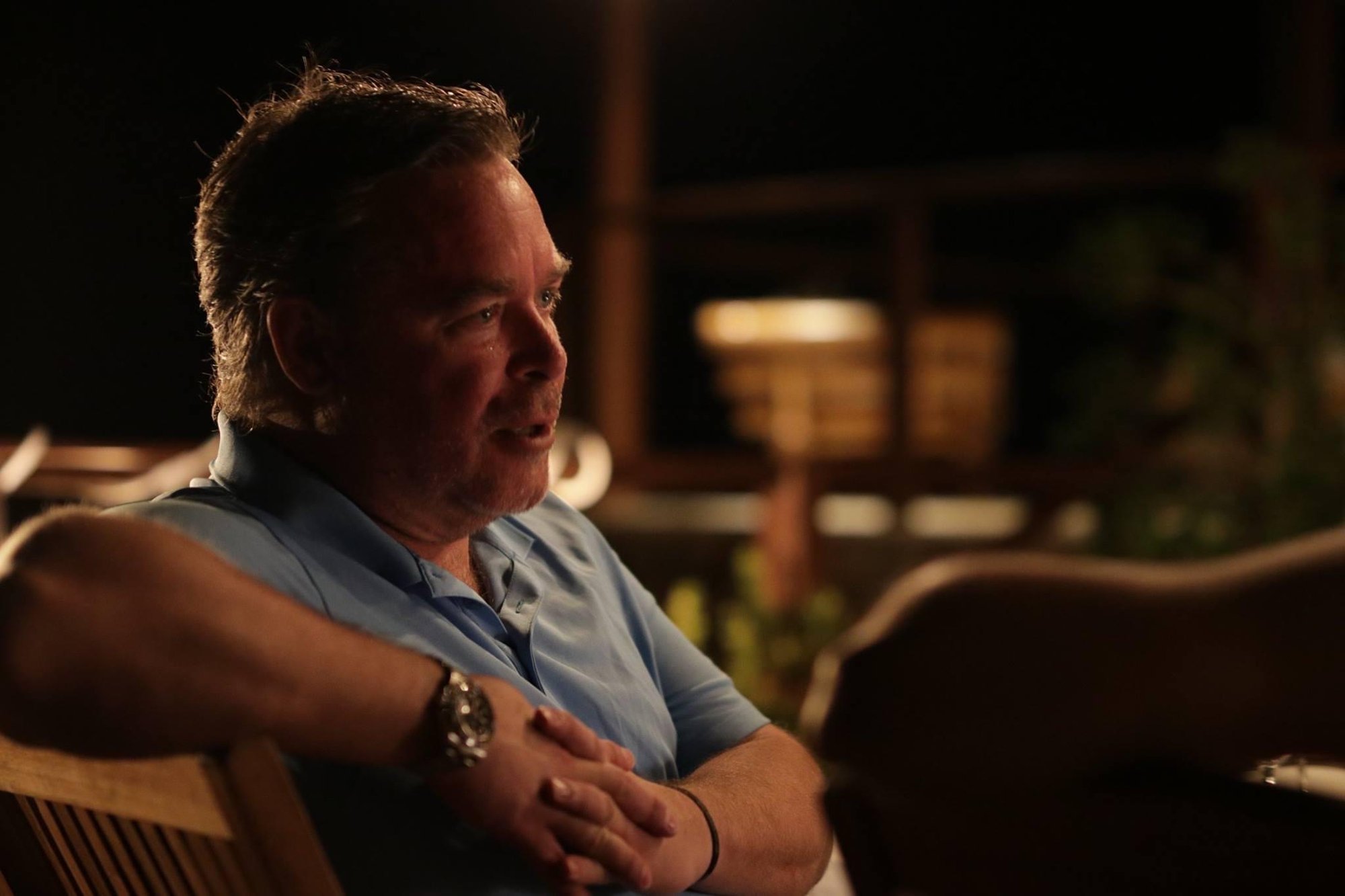 Who is John Ratliff?
I am the Founder of the align5 Companies, CEO of Scaling Up Coaches, and a Serial Entrepreneur.
With over 25 years of experience as an entrepreneur, CEO, and investment banker, I've reached the stage in my career where my primary goal is to give forward (I never say "give back").
I am passionate about advising and teaching Entrepreneurs like you, based on my own personal experiences, successes, and failures, so you can avoid the pitfalls and recognize the opportunities that I encountered along my own journey.
At align5, we are the go-to resource for growth company Entrepreneurs. We provide resources, education, and community to help you succeed at every stage of the Entrepreneurial Lifecycle.
By subscribing to John's Blog, here is what you can expect going forward:
You can expect to receive two emails a week from me. I am a wildly curious lifelong learner, so my emails will typically reflect that! They are sometimes educational, sometimes about books I have read, sometimes advice based on my past experiences and at times... just me rambling... but if you're like the 15,000+ entrepreneurs who recieve my weekly emails, I know they will resonate with you each time.
Also be on the look out for virtual workshops, community events, and if you are local--come visit our beautiful align.Space in historic West Chester, PA!
As you'll learn, I'm pretty down-to-earth, so if there is anything I can do to help guide you along your journey, please don't hesitate to reply to this or any of my future emails directly.